Construction Site Clean Up
Both commercial and residential customers have a need for construction debris removal with professionals like Diamond Cut Lawn and Landscape. Our team of qualified individuals are here to help with your commercial construction site clean-up today. We work with contractors, property managers, tenants and landlords to best manage their construction site clean-up needs.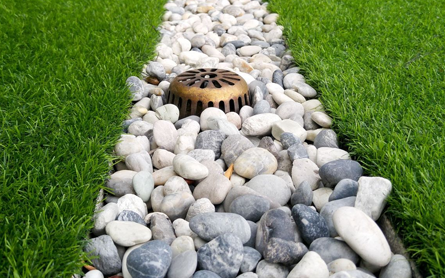 Grading
Instead of worrying about every major rain or snowfall, let us help you change your yard for the better. Diamond Cut Lawn and Landscape can prevent water damage by taking action to direct water away from the foundation of your property. Our qualified individuals have the knowledge and skills to provide landscape grading service that ensures water drains properly away from your business or property.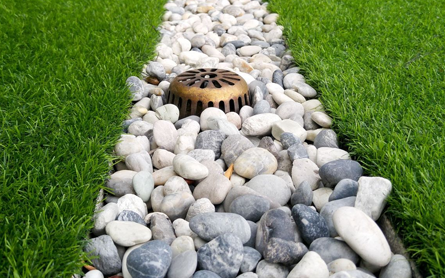 Snow Removal
Our trained professionals at Diamond Cut Lawn and Landscape are equipped with the best equipment for your safety and that of your employees and guests. We are dedicated to keeping your business clear from the snow and debris left behind from the winter storms in order to keep you up and running. Diamond Cut Lawn and Landscape's snow services include snow plowing, blowing, shoveling and removal. Midwest winters are rough and can be harsh on our lawns, driveways, and all outdoor areas. Let our team handle snow removal to keep your driveway, parking lot, or sidewalk safe and clear of snow and ice all winter long!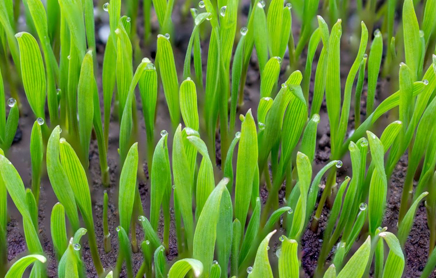 Seeding and Sodding
Unless you are starting from scratch with bare dirt, most homeowners overseed, which is done to help thicken an existing lawn. It is critical to plant the right seed, quality seed, and to get good seed-to-soil contact for successful germination. In order to do that right, you need the help of Diamond Cut Lawn and Landscape to find the right mixture. Our team is determined to create and maintain your beautiful lawn with our seeding and sodding services.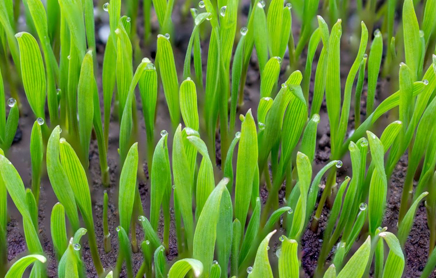 Property Management Services
It can be intimidating to try and handle all of your property management in terms of lawncare, especially with companies that specialize in the different areas. Many companies promise expert lawn care practices in specific areas, but not many can include them all together for your property management. With Diamond Cut Lawn and Landscape you will have a main point of contact for all things lawn care and landscaping.  Our team is dedicated to keep you covered on all outdoor tasks. When you trust our lawn care experts, you get accountability, value, industry leading communication, and best of all – a one stop shop for all your landscaping needs.
Our Gallery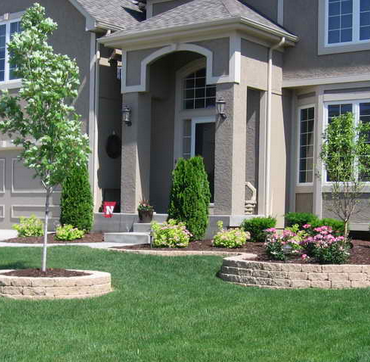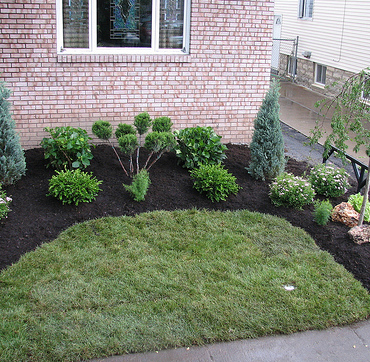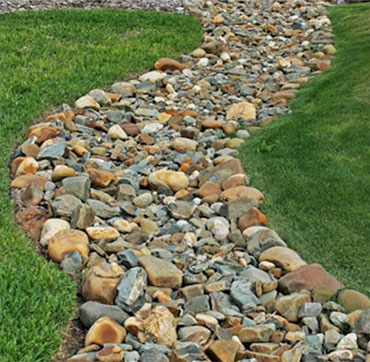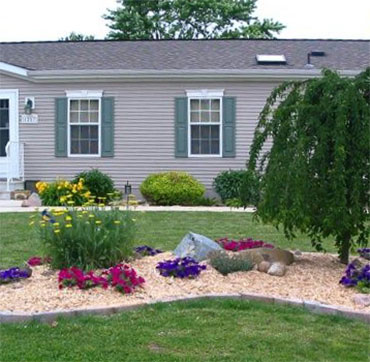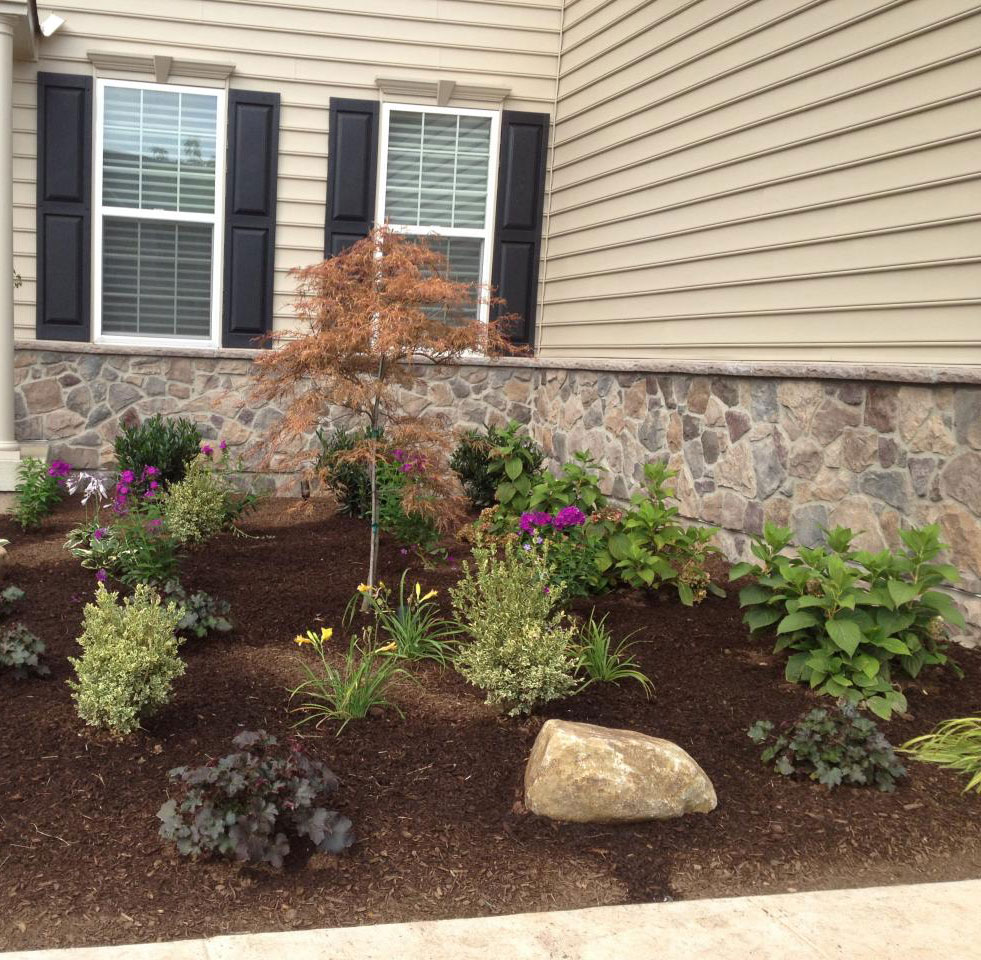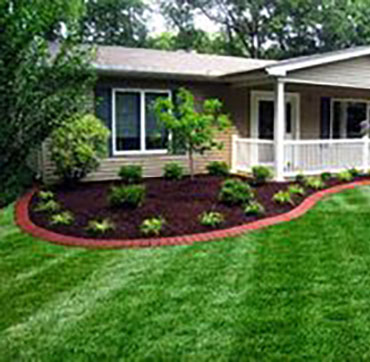 Our Testimonials
Hear first-hand what you can expect when working with us!