Commercial Lawn Care in Olathe
Diamond Cut Lawn & Landscape has been a reliable commercial lawn care company in Olathe for over 25 years. We know that your business's lawn and landscaping can significantly impact the impression it leaves on your clients and employees. A well-maintained lawn represents attention to detail, hard work, and organization. As a leading commercial landscape company in Olathe, we will make sure your business has a clean, professional appearance after our work is done.  
We specialize in all areas of commercial lawn and landscaping, including: 
Seeding and Sodding Work
Many people overseed to help give their lawn the best possible appearance. Overseeding can help thicken an existing lawn if you plant the right seed at the right time. As a top commercial lawn maintenance company in Olathe, we have the expertise to make sure your lawn gets the right seed-to-soil contact for successful germination. With our sod and seed knowledge, we'll make sure your business's lawn is lush and green during peak growing times. Our Olathe lawn care services utilize the most proven methods to maintain your gorgeous lawn. 
Property Management Lawn Care
If you have numerous properties to maintain, it can be overwhelming to provide your own lawn and landscaping services. When you work with our team of experts, we can help lighten the load so you can focus on other aspects. Many of our clients consider us one of the best landscape companies in Olathe because we are a one–stop shop for lawn and landscaping care. We are Olathe's source for mowing, weed eating, sprinkler system maintenance, tree trimming, and so much more. At Diamond Cut Lawn & Landscape, we focus on communication, service, and accountability. Our team is dedicated to providing the best lawn and landscaping care to help keep your property in pristine condition.  
Grading
Heavy rainfall and significant snowfall accumulations can wreak havoc on your business's lawn and landscaping. If you don't have the proper drainage or water flow on your Olathe property, you may have quite a mess on your hands after a heavy storm. When you work with a respected commercial lawn care company in Olathe like us, you'll have peace of mind knowing your business will be ok – even after a heavy downpour. We'll make sure water is directed away from your foundation to prevent significant damage. Proper grading is a critical piece of any reputable commercial landscape company in Olathe, so we take great pride in providing this service for our valued clients. 
Construction Clean-Up
Most landscape companies in Olathe do not offer construction clean-up services, but we aren't like most of our competitors. Our hard-working staff will ensure that your job site is in great condition after we're done. We work with property managers, contractors, landlords, and tenants to determine their clean-up needs. Then we execute a plan to make sure the property is maintained and meets or exceeds expectations. We aren't like most Olathe lawn care services, our cleanup crews go the extra mile to keep your property looking spectacular. 
If you're looking for a highly respected

commercial lawn maintenance company in Olathe

,

contact us today!
Our Gallery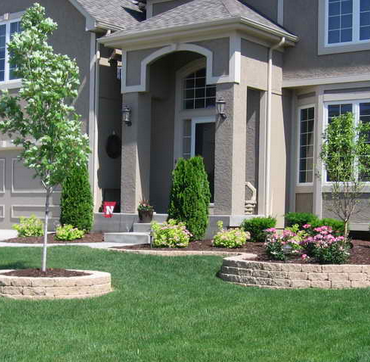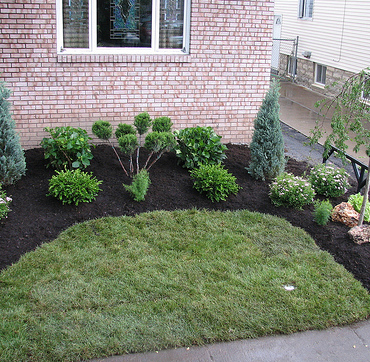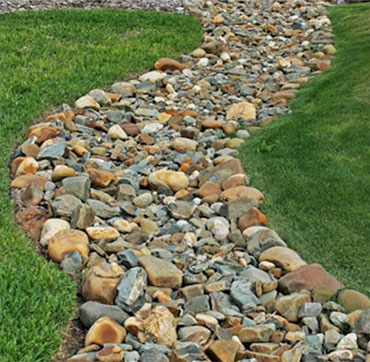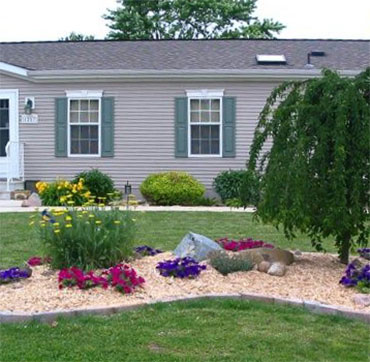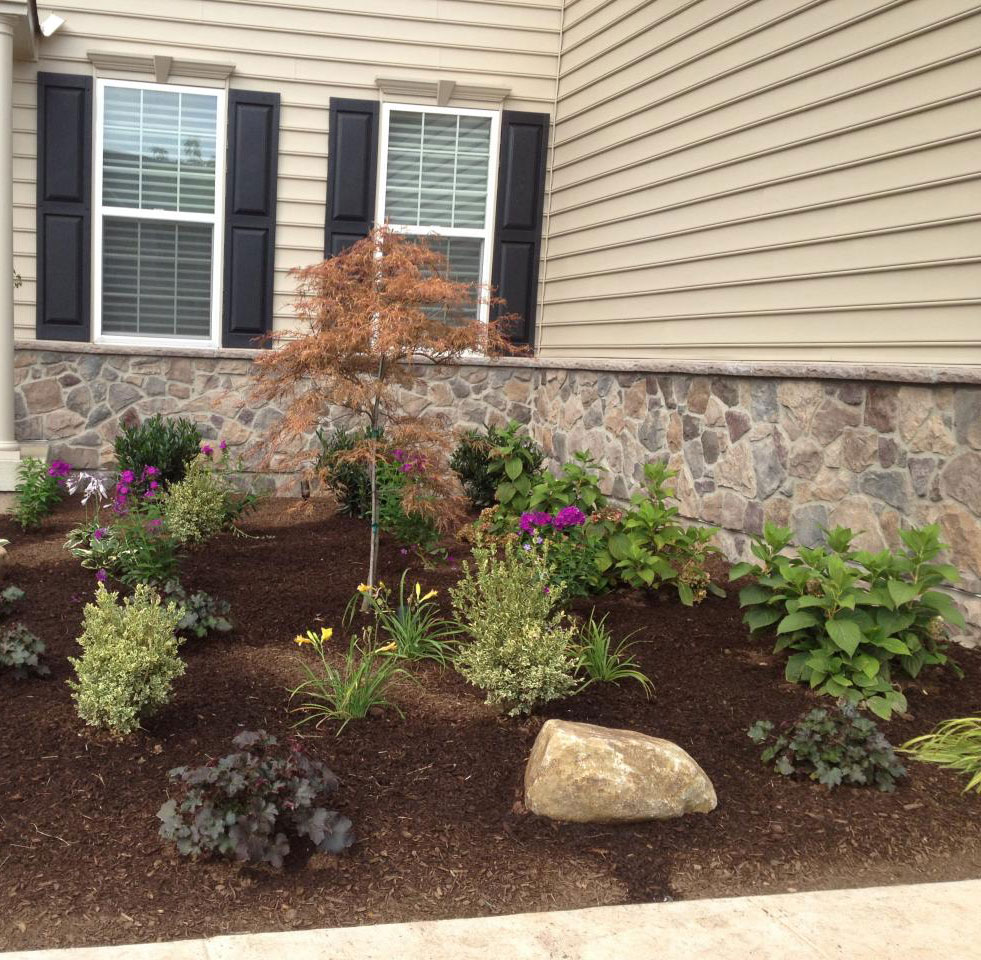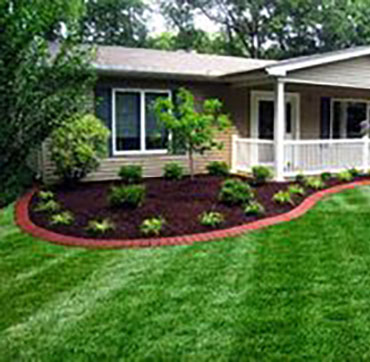 Our Testimonials
Hear first-hand what you can expect when working with us!